Mobile App Backend & APIs
We build cloud-based backends with REST APIs to give your customers access to your product on any mobile device from anywhere in the world. Whether you start with a single web app or you launch with web, iOS and Android apps, you need Application Programming Interfaces (APIs) to allow each client app to communicate with your cloud-based backend application.
Backend is the heart behind any mobile apps and requires a server-side backend to process and manage the data accordingly.
Our developers are skilled in developing architectural API's for the platform like mobile, cloud, and other web-based applications/services.




eCommerce Development Services
Webmonks offers excellent eCommerce web development services with the finest software and development plans catered to every client's unique requirements. Our powerful B2B, B2C eCommerce solutions are built using the latest technologies of WooCommerce, Shopify & Magento. We have a dedicated team of expert developers and project managers to ensure our customers receive a successful development process which satisfy your business needs.


Custom Web Development
Webmonks offer secure and reliable web application development solutions matching our customer's business strategies and requirements. Our web development experts are acknowledged and ensure both quality and expeditious execution of web projects.
We provide better visibility into your web development project - by systematically combining evolve project development methodologies with robust project management tools and domain expertise to deliver end-to-end web development solutions.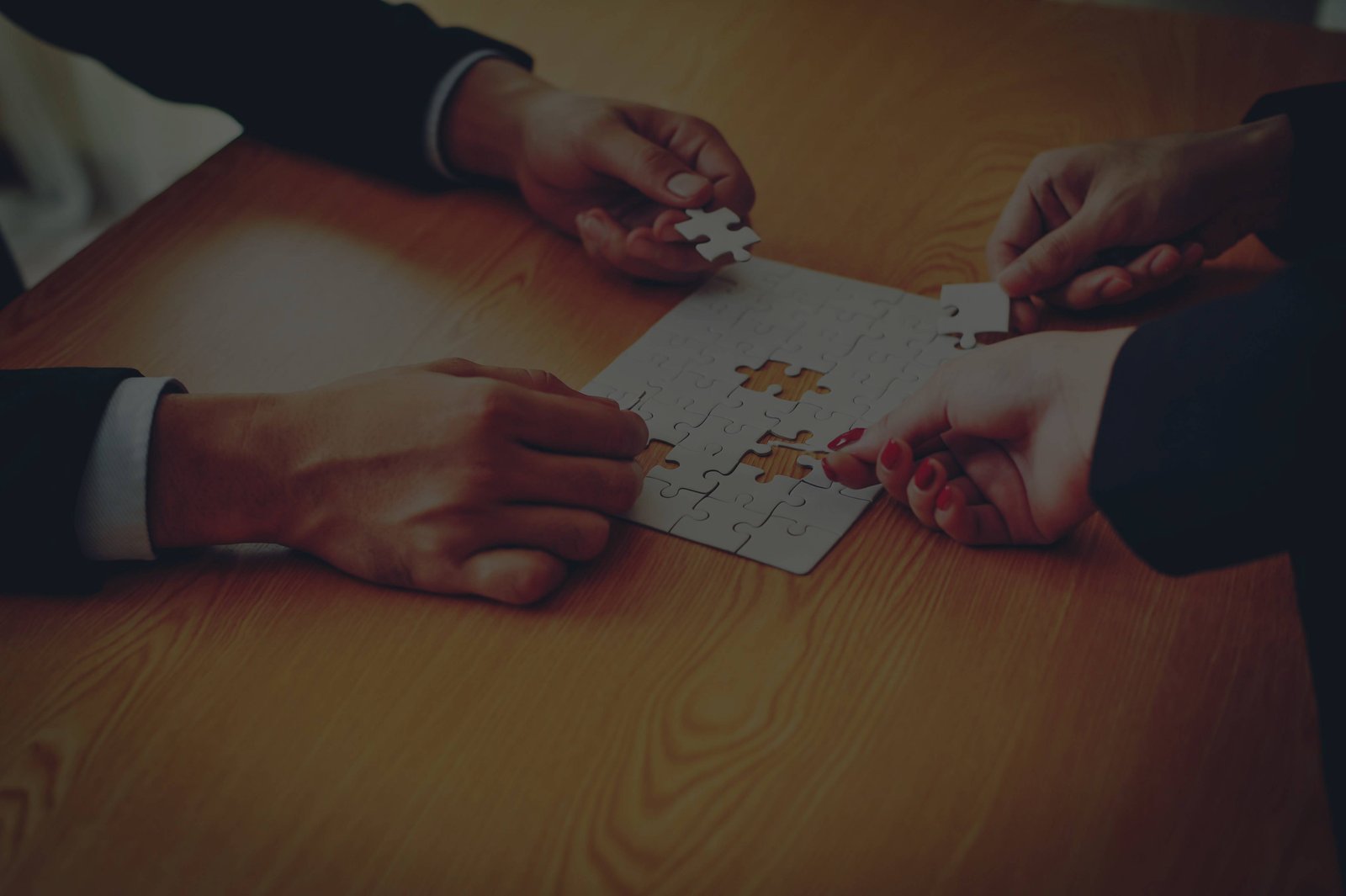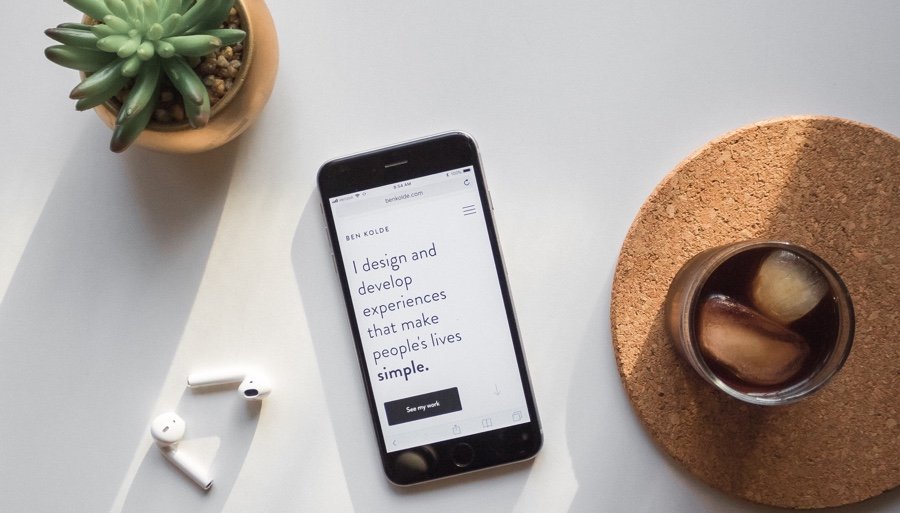 Content Management System
A Content Management System (CMS) is a web application that empowers you with the ability to add information, through a user-friendly dashboard to your CMS or Content Management System. It enables even non-technical users to skillfully build a website and quickly deploy them, creating a content-rich website.
Being a CMS development company, we have developed various types of content management system that have suitable for various enterprises working on different platforms including: Wordpress, Joomla, Drupal, Open CMS, WIX.